Sam Hardy
Director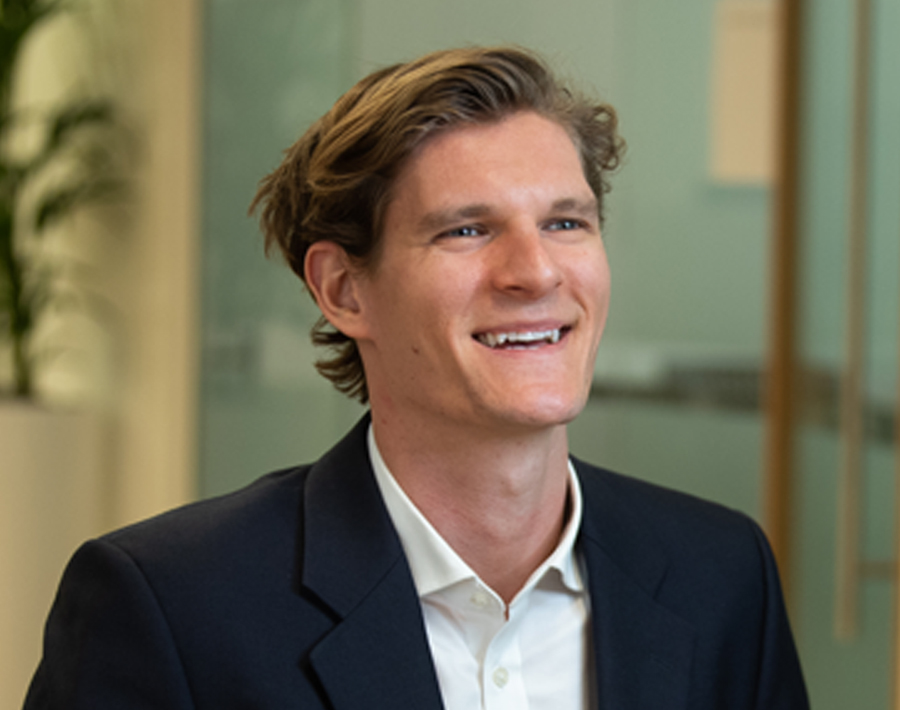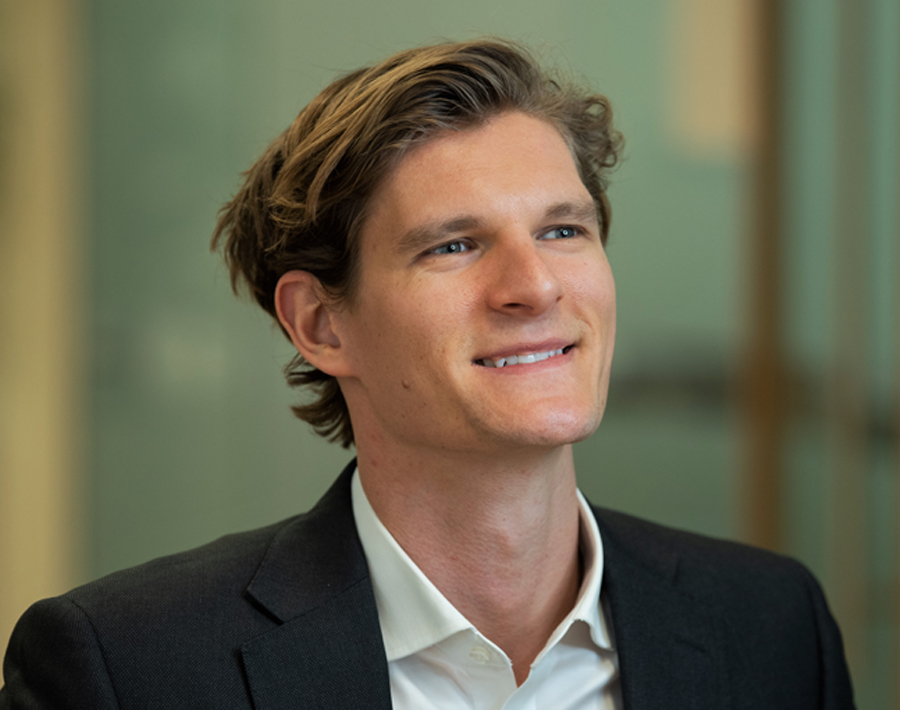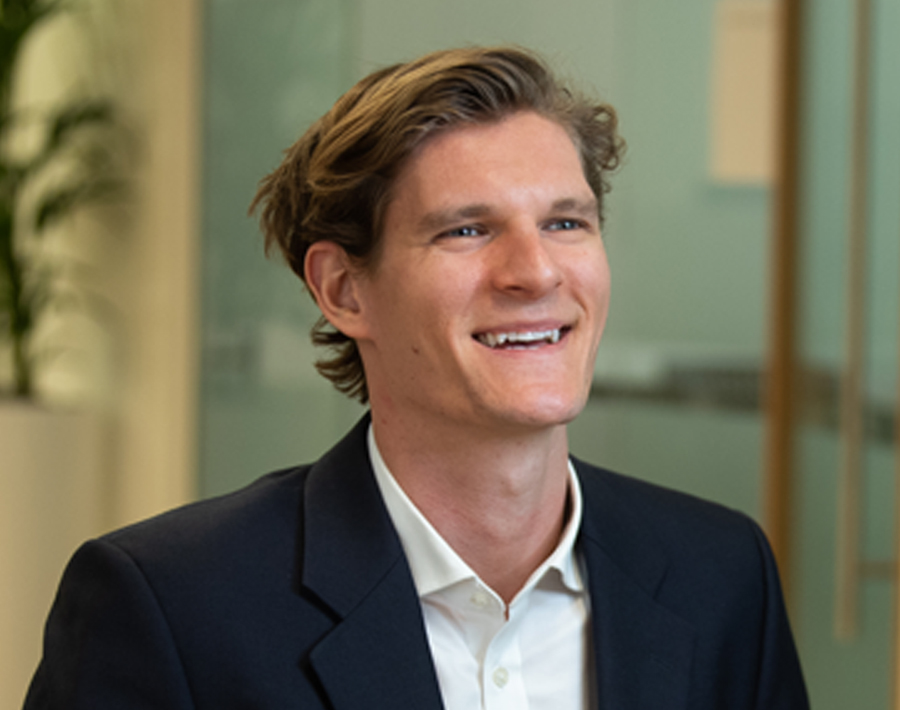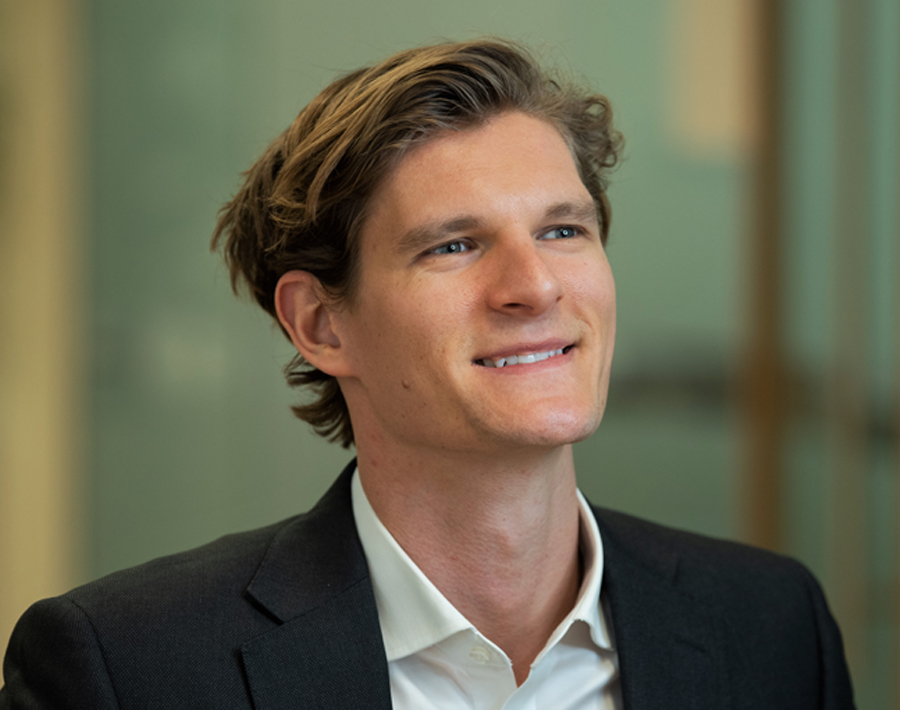 Sam is an Investment Director at August and also leads our new investment and origination function within the business.
Sam has worked on numerous investments across our four core sectors and has experience across Healthcare, Technology, Education and Support Services transactions. His focus is on new investments as well as being heavily involved with our management teams throughout the lifecycle of our investments on their growth strategies and executing strategic M&A.
Sam has been at August since January 2017, prior to which he worked at Skillcapital, an independent private equity advisory and consulting firm and for a German e-commerce business in Berlin. Sam studied modern languages and has a German & French degree from the University of Warwick.
Go back