Kishan Chotai
Partner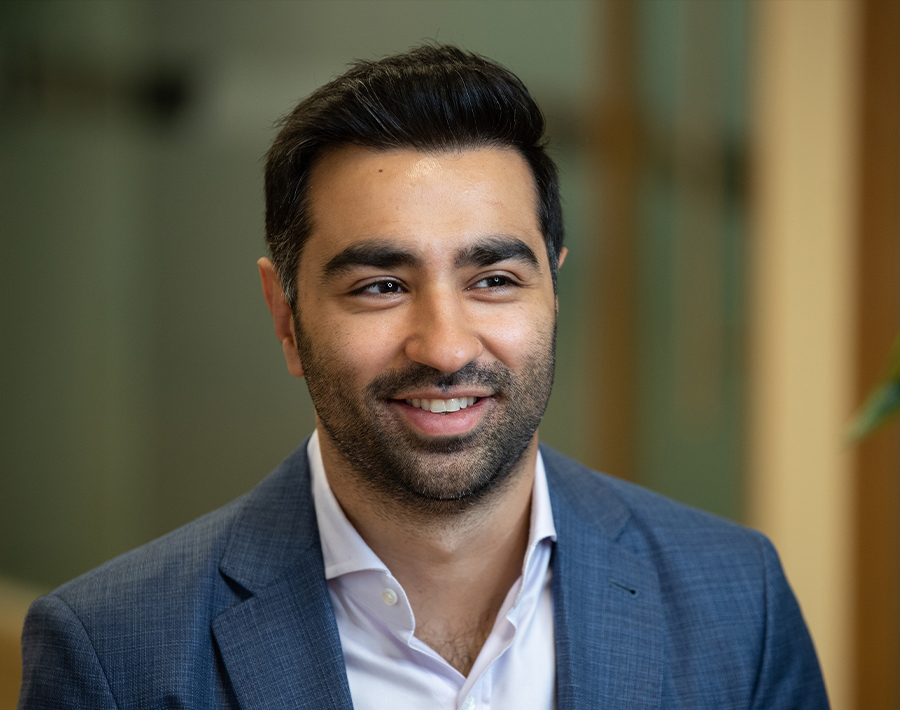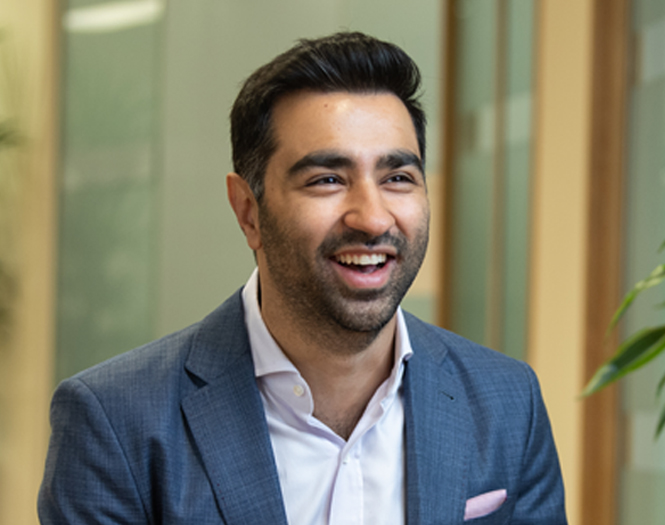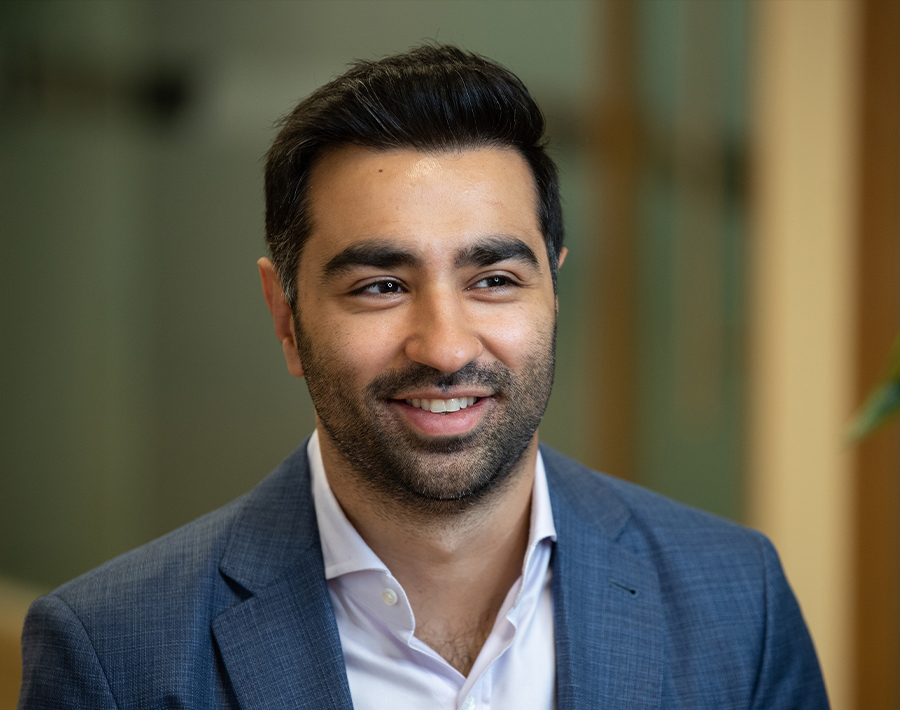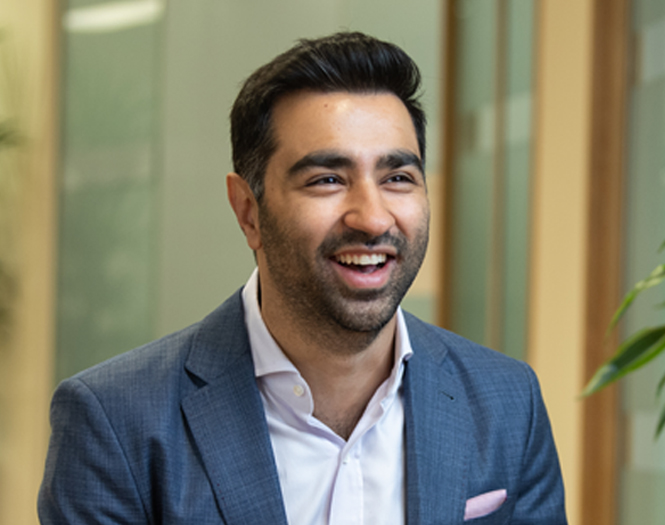 Kishan joined August Equity in 2017 and is a Partner who leads on new investments in Business and Compliance Services.
He qualified as a Chartered Accountant with PwC, working in their Transaction Services and Corporate Finance teams prior to joining August. Kishan has played a key role in the investments of Amtivo, AAB, Hallmarq, Agilio, Family First Nurseries, Sonderwell and Medivet.
Kishan was also heavily involved on the exits of Active Assistance, 3Si, Minerva Education and Dental Partners.
Kishan currently sits on the board of Amtivo and AAB. Kishan holds a BSc (Hons) in Accounting and Finance from the University of Warwick.
Go back