Daniel Venn
Partner, CFO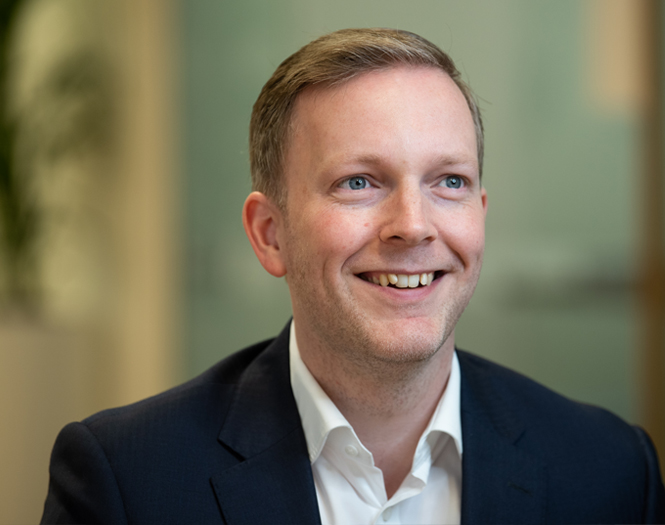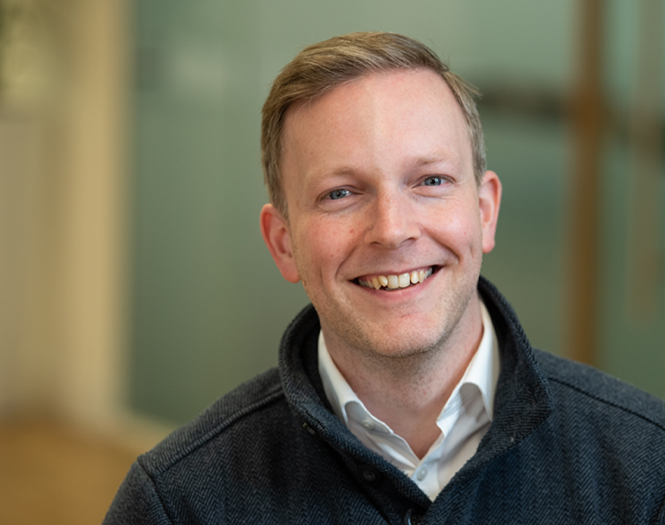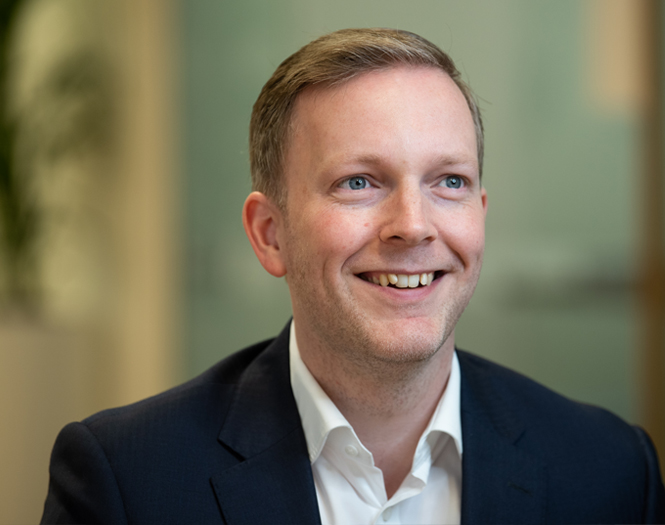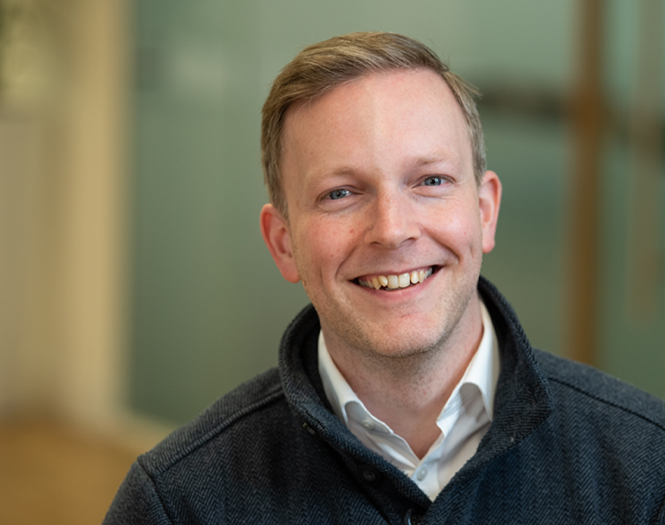 Daniel joined August Equity in 2017 and became Partner in 2022. Prior to joining August, Daniel held roles at BC Partners, where he was Head of Funds, and Ashmore Group plc where he was the Group's Head of Finance.
As CFO, Daniel is primarily responsible for August Equity's Finance and Operations. His role extends to investor relations, fundraising and delivering August's ESG framework.
Daniel holds a MEng Degree in Electronic Engineering from Nottingham University and is a Fellow of The Institute of Chartered Accountants of England and Wales.
Go back